Top Ten childrensbooks Articles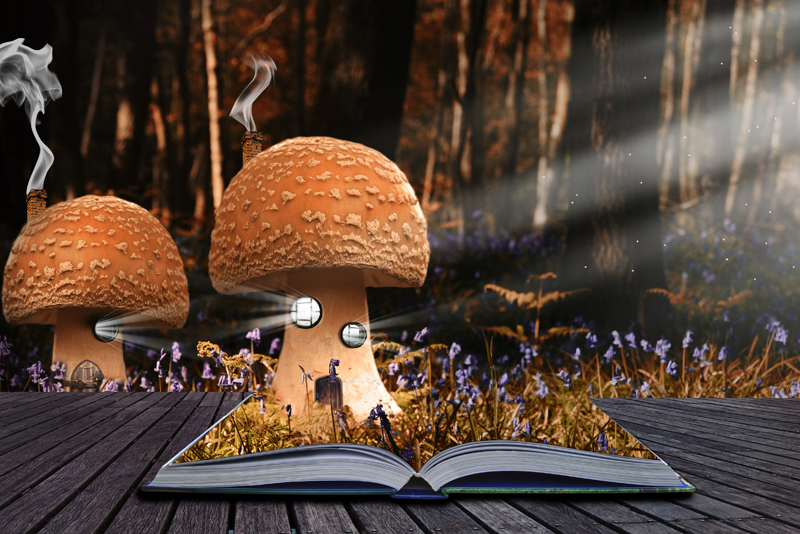 Here are the top ten articles for the Children's Books Site! These rankings are live and get reset at the beginning of each month, so check back often to see what your fellow visitors are most interested in!
1.
Earthquakes– Book Review
A Level 2 Scholastic Science Reader- earthquakes can be the most powerful and dangerous force in nature.
2.
Johnny Appleseed – Book Review
A sweet retelling of the favorite story of the young boy who planted apple trees across America.This book is beautifully illustrated and tells the story of Johnny Appleseed and how as just a young boy he loved the outdoors and grew into a legendary many by planting apple trees all across America.
3.
The Code and Cipher Book- Review
This book can help you keep almost everything secret. There are more than twenty-five different ways to speak, flash, whistle, whittle and embroider secret messages. Great for Cub Scouts and others wanting to learn codes.
4.
Fever 1796 – Book Review
On August 16, 1793, the serving girl, Holly, is late for work...she dropped dead in the middle of the night. Philadelphia was the location of a yellow fever epidemic. It was the worst epidemic in US history. In three months it killed nearly 5000 people, 10% of the city's population.
5.
American Girl - Samantha's Craft Book
It was during the 1900's in American that new fangled notions and amazing new inventions are popping up, such as the telephone and the automobile.
6.
MTH - Boxed Set, Books 1-28
Magic Tree House Boxed Set, Books 1-28 contains the chronicles of Jack and Annie's travels in the magic tree house. Books 1-28 cover the Morgan le Fay missions.
7.
Wildlife Activity - Book Review
Wildlife Activity book for children. Start this wildlife adventure book and work through page by page or work on any pages that pique your interest. Great activity for summer!
8.
The Candy Shop Wars Book Review
What if a new candy shop moved in to your small town? What if the candy was magic? Would you do anything to get some?
9.
The Horse and Pony Creativity Book - Review
Do you like horses? Do you dream of owning your own pony someday? Enjoy the activities in this book and earn a special reward certificate that proves you are a Horse and Pony lover.
10.
The Little Engine That Could - Book Review
This book is a newly illustrated edition of the most popular and famous children's book of all time.
Be sure to visit the
Children's Books Archives
for all the articles!
Editor's Picks Articles
Top Ten Articles
Previous Features
Site Map