Top Ten childrensbooks Articles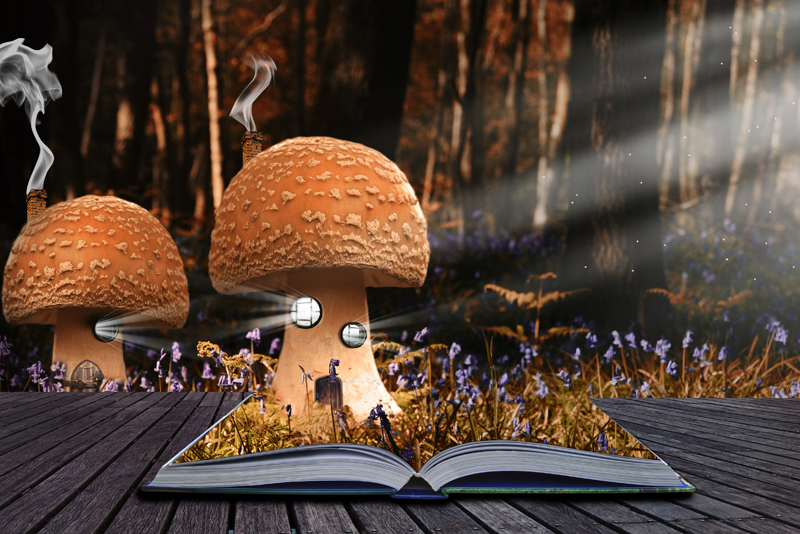 Here are the top ten articles for the Children's Books Site! These rankings are live and get reset at the beginning of each month, so check back often to see what your fellow visitors are most interested in!
1.
Smoke Jumpers - Book Review
What does a smoke jumper do? Where do they work? How do they do it? Smoke jumpers work together as a team to fight forest fires.
2.
Chang's Paper Pony – Book Review
"If only I had a pony I wouldn't be lonely" Chang tells his grandfather. "Next year the miners will bring their family and then you won't be lonely."
3.
Hottest Race Cars - Book Review
Learn about the wild world of open wheel racing. Erin Egan presents some interesting information about hot cars. This five chapter book for readers 10 and up, 5th grade level will take you through the wild world of open wheel racing- lots of great photos!
4.
By the Shores of Silver Lake - Book Review
Part of the Little House on the Prairie series. Follow Laura's childhood adventures in a railroad camp. "Little House on the Prairie" was my very favorite book set when I was in 5th grade.
5.
A is for Abigail- Amazing American Women
Do you have a daughter who is too busy to read? I once had that daughter, she played every sport imaginable, but she did not want to sit still to read. Almost by accident we one day discovered that she liked to read about real girls who were strong, independent women.
6.
Greek Myths and Legends - Book Review
This colorful and illustrated book leads you to learn about Greek authors such as Homer (about 750-700 BC), The Iliad, The Odyssey , Hesiod (about 700 BC) Theogony, Bacchylides, and others.
7.
Mummies in the Morning #3
Travel back in time with Jack and Annie as they go to ancient Egypt. There they get lost in a pyramid while they are helping a ghost queen.
8.
Johnny Appleseed – Book Review
A sweet retelling of the favorite story of the young boy who planted apple trees across America.This book is beautifully illustrated and tells the story of Johnny Appleseed and how as just a young boy he loved the outdoors and grew into a legendary many by planting apple trees all across America.
9.
Food in the Library?
Library time is much more that just checking out a book - it has become more interactive. It's time to sample some yummy foods.
10.
Fever 1796 – Book Review
On August 16, 1793, the serving girl, Holly, is late for work...she dropped dead in the middle of the night. Philadelphia was the location of a yellow fever epidemic. It was the worst epidemic in US history. In three months it killed nearly 5000 people, 10% of the city's population.
Be sure to visit the
Children's Books Archives
for all the articles!
Editor's Picks Articles
Top Ten Articles
Previous Features
Site Map