Top Ten childrensbooks Articles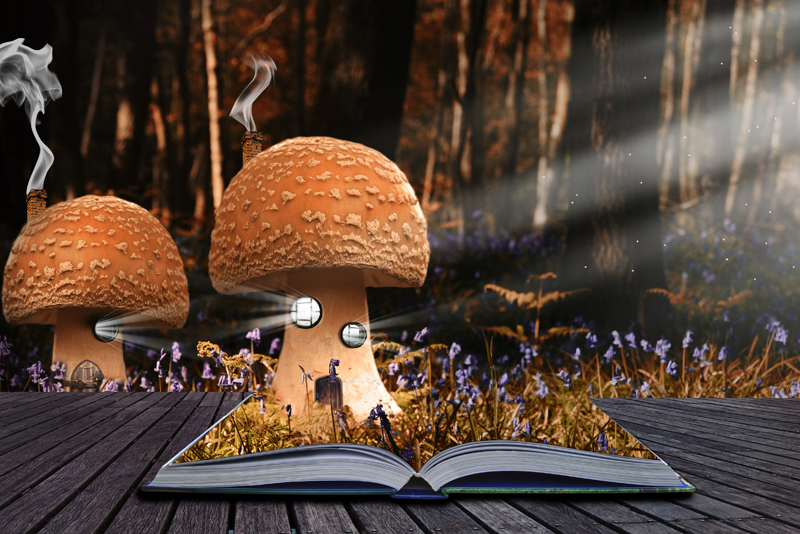 Here are the top ten articles for the Children's Books Site! These rankings are live and get reset at the beginning of each month, so check back often to see what your fellow visitors are most interested in!
1.
Wildlife Activity - Book Review
Wildlife Activity book for children. Start this wildlife adventure book and work through page by page or work on any pages that pique your interest. Great activity for summer!
2.
American Girl - Samantha's Craft Book
It was during the 1900's in American that new fangled notions and amazing new inventions are popping up, such as the telephone and the automobile.
3.
The Horse and Pony Creativity Book - Review
Do you like horses? Do you dream of owning your own pony someday? Enjoy the activities in this book and earn a special reward certificate that proves you are a Horse and Pony lover.
4.
Dr. Seuss - A List of Dr Seuss Books
Dr Seuss (Theodor Seuss Geisel)is a favorite author and illustrator of children picture books. Dr Seuss literature for infants, toddlers and beginning readers. Dr Seuss books online collection. List of Dr Seuss Books.
5.
Nancy Drew - Mystery Books 1-27
A list of Nancy Drew Mystery books 1-27. How many books in Carolyn Keene's Nancy Drew Mystery series have you read? Collect them with your child and enjoy reading to them each night.
6.
100 Books for Summer Reading
Is it very hot where you live? Stay home on those 100 degree days, and see if you can read 100 books with your kids this summer?
7.
Corduroy - Don Freeman - Classic Books
My favorite Don Freeman books are the Corduroy Books. But he also wrote about Earl the Squirrel, Hattie the Backstage Bat, Joeys' Cat Manuelo the Praying Mantis, and many more.
8.
Danny and the Dinosaur – Book Review
Watch out! There's a dinosaur loose in town. Danny and the dinosaur have fun, but at the end of the day the dinosaur has to go back to the museum. Danny is sad, but knows that they really don't have room for a pet that size at his house…
9.
The Candy Shop Wars Book Review
What if a new candy shop moved in to your small town? What if the candy was magic? Would you do anything to get some?
10.
MTH - Boxed Set, Books 1-28
Magic Tree House Boxed Set, Books 1-28 contains the chronicles of Jack and Annie's travels in the magic tree house. Books 1-28 cover the Morgan le Fay missions.
Be sure to visit the
Children's Books Archives
for all the articles!
Editor's Picks Articles
Top Ten Articles
Previous Features
Site Map