Top Ten childrensbooks Articles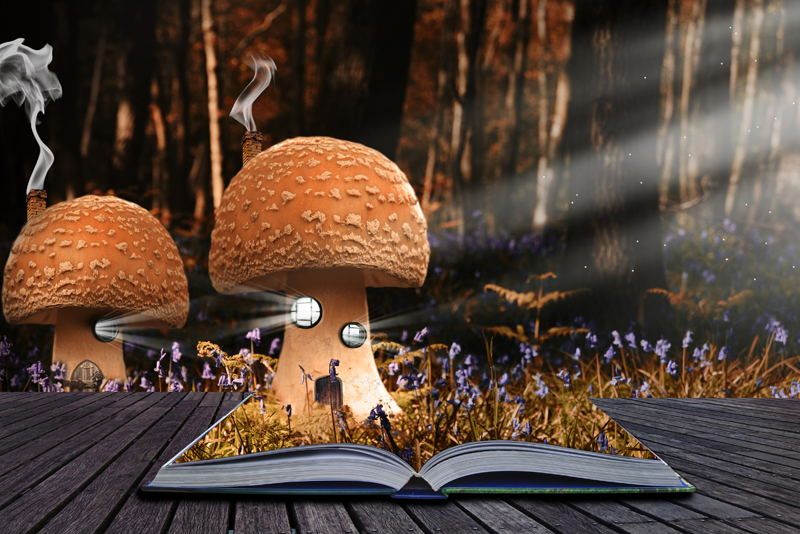 Here are the top ten articles for the Children's Books Site! These rankings are live and get reset at the beginning of each month, so check back often to see what your fellow visitors are most interested in!
1.
Earthquakes– Book Review
A Level 2 Scholastic Science Reader- earthquakes can be the most powerful and dangerous force in nature.
2.
American Girl - Samantha's Craft Book
It was during the 1900's in American that new fangled notions and amazing new inventions are popping up, such as the telephone and the automobile.
3.
Dr. Seuss - A List of Dr Seuss Books
Dr Seuss (Theodor Seuss Geisel)is a favorite author and illustrator of children picture books. Dr Seuss literature for infants, toddlers and beginning readers. Dr Seuss books online collection. List of Dr Seuss Books.
4.
Fever 1796 – Book Review
On August 16, 1793, the serving girl, Holly, is late for work...she dropped dead in the middle of the night. Philadelphia was the location of a yellow fever epidemic. It was the worst epidemic in US history. In three months it killed nearly 5000 people, 10% of the city's population.
5.
Johnny Appleseed – Book Review
A sweet retelling of the favorite story of the young boy who planted apple trees across America.This book is beautifully illustrated and tells the story of Johnny Appleseed and how as just a young boy he loved the outdoors and grew into a legendary many by planting apple trees all across America.
6.
The Code and Cipher Book- Review
This book can help you keep almost everything secret. There are more than twenty-five different ways to speak, flash, whistle, whittle and embroider secret messages. Great for Cub Scouts and others wanting to learn codes.
7.
Corduroy - Don Freeman - Classic Books
My favorite Don Freeman books are the Corduroy Books. But he also wrote about Earl the Squirrel, Hattie the Backstage Bat, Joeys' Cat Manuelo the Praying Mantis, and many more.
8.
The Chronicles of Narnia Books
The Chronicles of Narnia books can be read in chronological order or by the year published. Share these adventure novels with the young readers in your lives.
9.
A Series of Unfortunate Events Books
A list of Lemony Snickets' books, A Series of Unfortunate Events, about the Baudelaire orphans. Start with The Bad Beginning, Book #1 and continue to The End, Book #13. Children Adventure Books. The Complete Wreck(A Series of Unfortunate Events,Books 1-13)
10.
Meet the Little Family
Tiny people that live in the walls of human houses are called "Tinies". This interesting family, little people with mouse-like tails known as The Littles, have a book series written about them.
Be sure to visit the
Children's Books Archives
for all the articles!
Editor's Picks Articles
Top Ten Articles
Previous Features
Site Map