Top Ten childrensbooks Articles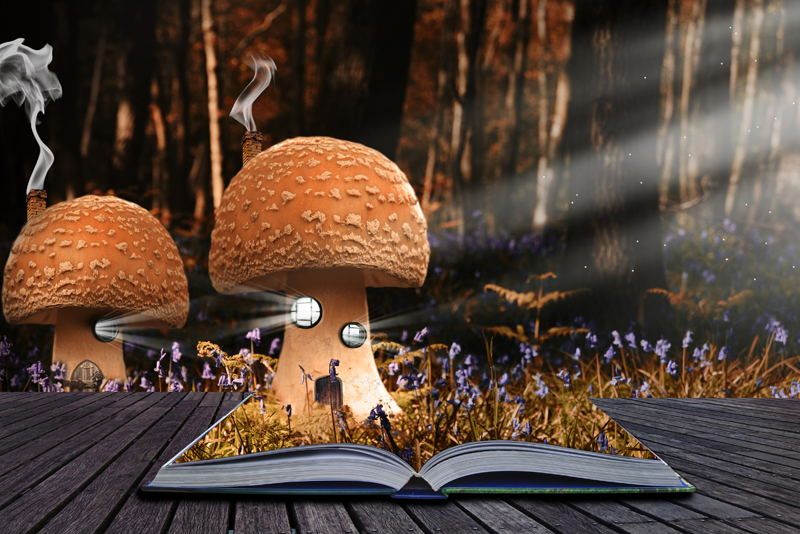 Here are the top ten articles for the Children's Books Site! These rankings are live and get reset at the beginning of each month, so check back often to see what your fellow visitors are most interested in!
1.
Build It with Boxes - Book Review
This book has projects for two different kinds of boxes – the large, sturdy kind that a fridge or washing machine might come in, and the other light cardboard box such as a Kleenex or cereal box.
2.
The Lion, The Witch And The Wardrobe
The Lion, the Witch and the Wardrobe is a favorite of millions all over the world. Join the Pevensie siblings and enter the world of Narnia.
3.
Narnia - Professor Digory Kirke
Who is Professor Digory Kirke? What is the secret he is keeping from Lucy, Susan, Peter and Edmund? Read this article of the Chronicles of Narnia clues.
4.
39 - Authors of The 39 Clues Books
Who wrote the 39 Clues books? The answer is "It depends" - as they were written by seven different authors.
5.
A Boy at War - Book Review
Completely by chance, Adam and two friends are fishing in a rowboat on the harbor on that auspicious morning when the Pearl Harbor attack occurs. They think they have been caught in a drill, but very soon realize that the bombs and planes are real.
6.
Narnia - The Ancient Prophecy of Narnia
The Ancient Prophecy of Narnia is the catalyst of the action in C. S. Lewis' book, The Lion, the Witch and the Wardrobe. Chronicles of Narnia Clues for information on the ancient prophecy.
7.
The Chronicles of Narnia Books
The Chronicles of Narnia books can be read in chronological order or by the year published. Share these adventure novels with the young readers in your lives.
8.
The New House in the Forest - Book Review
The Jenks family wants to build a new home, but each has a different idea about where their new house should be built: near town, near electricity, near running water, or near where the animals live.
9.
Dr. Seuss - A List of Dr Seuss Books
Dr Seuss (Theodor Seuss Geisel)is a favorite author and illustrator of children picture books. Dr Seuss literature for infants, toddlers and beginning readers. Dr Seuss books online collection. List of Dr Seuss Books.
10.
List of Magic Tree House Books
List of Magic Tree House books. Enjoy time with Annie and Jack traveling to the past or the future.
Be sure to visit the
Children's Books Archives
for all the articles!
Editor's Picks Articles
Top Ten Articles
Previous Features
Site Map