Top Ten childrensbooks Articles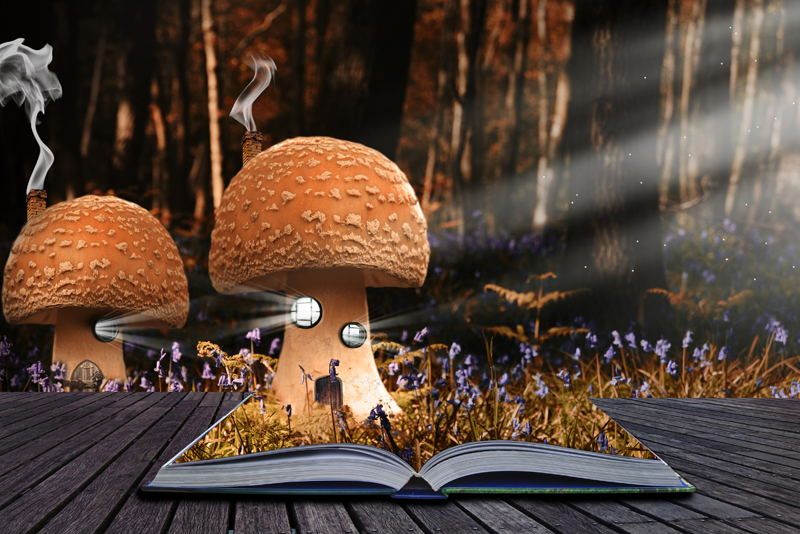 Here are the top ten articles for the Children's Books Site! These rankings are live and get reset at the beginning of each month, so check back often to see what your fellow visitors are most interested in!
1.
Build It with Boxes - Book Review
This book has projects for two different kinds of boxes – the large, sturdy kind that a fridge or washing machine might come in, and the other light cardboard box such as a Kleenex or cereal box.
2.
The Lion, The Witch And The Wardrobe
The Lion, the Witch and the Wardrobe is a favorite of millions all over the world. Join the Pevensie siblings and enter the world of Narnia.
3.
39 - Authors of The 39 Clues Books
Who wrote the 39 Clues books? The answer is "It depends" - as they were written by seven different authors.
4.
Wand of Dianthus
The Wand of Dianthus is a gift from Merlin the Magician to Jack and Annie in Blizzard of the Blue Moon. The Magic Tree House Kids use it in Dragon of the Red Dawn, Monday with a Mad Genius, Dark Day in Deep Sea and Eve of the Emperor Penguin and other Merlin Missions. List Magic Tree Books. Magic.
5.
A Boy at War - Book Review
Completely by chance, Adam and two friends are fishing in a rowboat on the harbor on that auspicious morning when the Pearl Harbor attack occurs. They think they have been caught in a drill, but very soon realize that the bombs and planes are real.
6.
The Family Tree Book
Kids are usually bursting with questions about their family history. They want to know details! They want to know stories? They want to know facts!Some questions you may have to help them answer are: • Who are my ancestors? • What nationalities were they? • What work did they do?
7.
The Chronicles of Narnia Books
The Chronicles of Narnia books can be read in chronological order or by the year published. Share these adventure novels with the young readers in your lives.
8.
Judy Moody - Stink
Megan McDonalds´s Judy Moody and Stink Moody children's book series are popular with early reader chapter book readers. Judy Moody and Stink Books. Brother and Sister Books. Adventure Books Site for Kids/Juvenile/Tweens/Young Adults. Megan McDonald Books.
9.
Magic School Bus - Blows it's Top
It looks like just an ordinary day in Ms. Frizzle's class – but that doesn't mean much – there aren't any ordinary days in Ms. Frizzle's class. Today the kids all get on the bus for an adventure to find an undiscovered, underwater island- an island that hasn't even been named.
10.
Vampirates Demons of the Ocean
Justin Somper writes a pirate adventure story with a twist. In Vampirates Demons of the Ocean tween twins, Grace and Connor, are capsized in a sea storm. Pirates on two separate ships rescue a twin. Grace's ship is full of vampires.
Be sure to visit the
Children's Books Archives
for all the articles!
Editor's Picks Articles
Top Ten Articles
Previous Features
Site Map