Summer Fun at the Library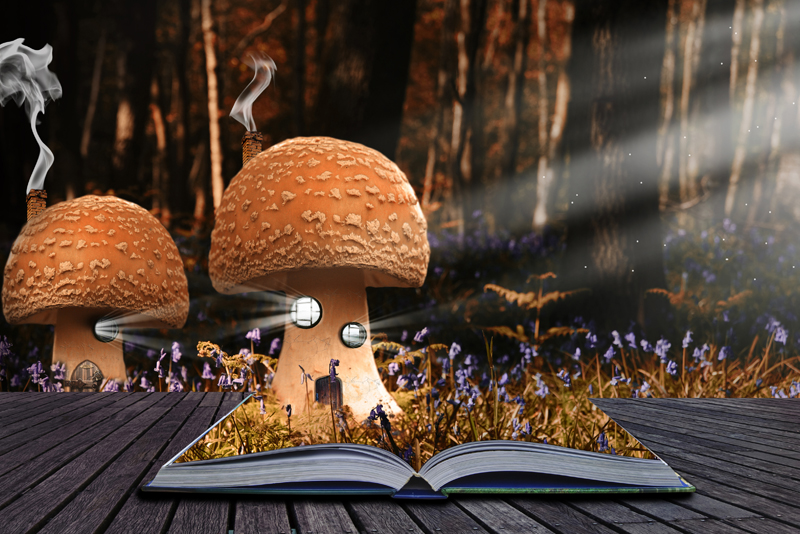 While researching fun activities at libraries across America I have discovered such fun activities. Check your local library to see what they are doing this summer and get out of the heat and have some FUN!

I expected to find a Baby and Preschool story time at my local library, but in addition to that, I found a fun activity where they begin with Animal Yoga and stretch and move through a variety of different animal poses then followed by a story time with books, songs, finger plays and ends with another activity at the end.

Here are some fun ideas that are all part of "Summer Reading Programs" that I found while checking out local libraries:

• Preschool Dance Party with kids dancing to the Peppermint Twist

• Book Keeper Book Store- every Thursday the Friends of the Library open their store for 3.5 hours to sell books, book bags, and book related gifts- proceeds go to the library

• Play with Your Food – create your own portrait from cut up magazines pictures of fruits and vegetables

• Giant Candyland – the library is turned into a giant Candyland playing board – the winner wins candy!

• Seeds of Change – learn what it takes to make a garden thrive and create your own art garden pot to take home… or fill it with chocolate mud and scoop up treats

• Tween Book Club – are you a 'tween who loves to read- check out your library to see what it has to offer

• Kids' Writers Workshops- write stories, essays or poems to be published. This creative writing workshop is once a week all summer

• Tasty Anime T-shirts – paint some cook anime designs on t-shirts with glow paint. Red about pocky and sushi in some of your favorite manga books. Learn to write your name in Japanese

• Shrinky Dinks – a classic craft that never goes out of style- shrink drawings to 1/3 their original size

• Second Saturday Sensory Storytime – a special storytime for kids with Autism and/or sensory disorders, featuring songs, stories, sensory activities and interactive materials

• Lego Block Party – this library has tons of Legos and Duplos and they want you to come play with them- bring your parents, brothers, sisters and grandparents. Have fun creating!

• Hungry as a Bear for Books – Delicious books are in this Teddy Bears picnic

• A Feast of Song – learn some old familiar songs such as "On Top of Spaghetti" and other food songs

• Marshmallow Ballistics – build your catapult, and launch marshmallows at the unsuspecting tower of cups across the room

• Family Game Night – playing board games is fun, and quality time helps kids with their literacy skills

• Pajama Storytime – everyone comes in their pajamas and have the opportunity to bond with your kids over storytime

• Button Making Party – use colored paper, markers and magazine cut-outs to make custom badges

• Kendama Club – become a "dama" enthusiast. Learn tricks and advance your skills

• Movie Matinee – bring your own snacks and come watch a movie at the library

• Star Party – enjoy the night sky and view the moon, Saturn, the constellation Hercules and more

• Magna Magnets – use recycled bottle caps and old magna to make magnets

Stop by your library to pick up some summer reading, but also to check out the fun activities.







Related Articles
Editor's Picks Articles
Top Ten Articles
Previous Features
Site Map





Content copyright © 2023 by Launa Stout. All rights reserved.
This content was written by Launa Stout. If you wish to use this content in any manner, you need written permission. Contact Launa Stout for details.